All I Want for Christmas Is…. A Private Trolley Tour!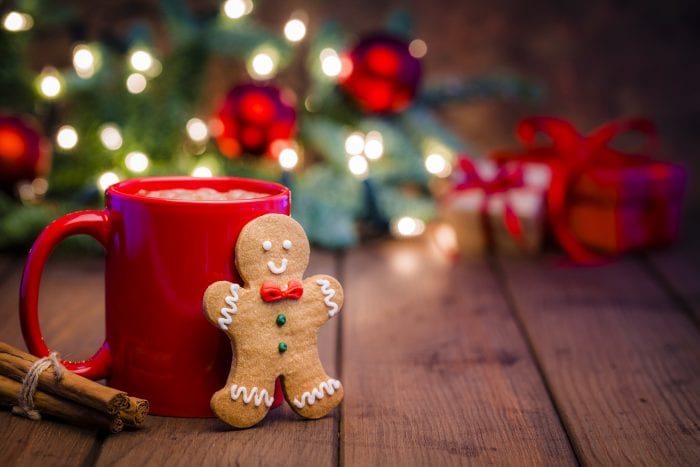 It has been a little while since I last checked in, but I hope you, your friends, family, and loved ones are all doing well. This pandemic was a shock to begin with – now, seeing how long it is impacting our country (and the globe) is equally as shocking.
Given the circumstances, I wanted to announce that Christmas tours this year will be done by private trolley rental only. While we are a little bummed to not be operating as we traditionally would, we are also excited for you, your friends, and your family because now, you have the opportunity to have the trolley or JOYJOY bus to yourselves! We have offered this option in the past, but this year, our tours will be exclusively run by private rental.
A little about these personal tours:
Inside the trolley or JOYJOY bus, we will be playing Christmas music in the background as you spend time talking, laughing, and enjoying the company of your loved ones.

The inside of our trolleys and JOYJOY bus is decorated very festively!

You can bring beverages or snacks, but there's a $75 cleaning deposit required. No spillage or trash left behind after your tour means you get the $75 back! 🙂

Every unit is heated for your comfort.

Our drivers will be wearing face masks and/or face shields.

You can feel free to take as many pictures from inside the unit along the way as you would like.

We do not have a wheelchair lift, so please keep this in mind.
As for locations, we have two options:
South Tulsa: tours pick up at the Kohl's parking lot, located at: 9595 S. Delaware Ave.

Southwest: tours pick up at the Jenks Riverwalk, located at: 300 Riverwalk Terrace
We have lowered our private tour costs for our units this year. For our 70-90-minute private tours, you can rent a trolley for $350, or the JOYJOY bus for $250.
Call soon! These are a hit every year, and we don't want you to miss out 🙂