Christmas Light Tours
Ready to Make this Holiday Season a Memorable One with Tulsa Christmas Light Tours?
---
One of our favorite and most popular services at Old Urban Trolley comes with the return of the holiday season every year. When dedicated homeowners and businesses go all out in celebrating the season with elaborate Christmas light arrangements and brilliant holiday decor, Old Urban Trolley is here to show you the most impressive displays that Tulsa has to offer.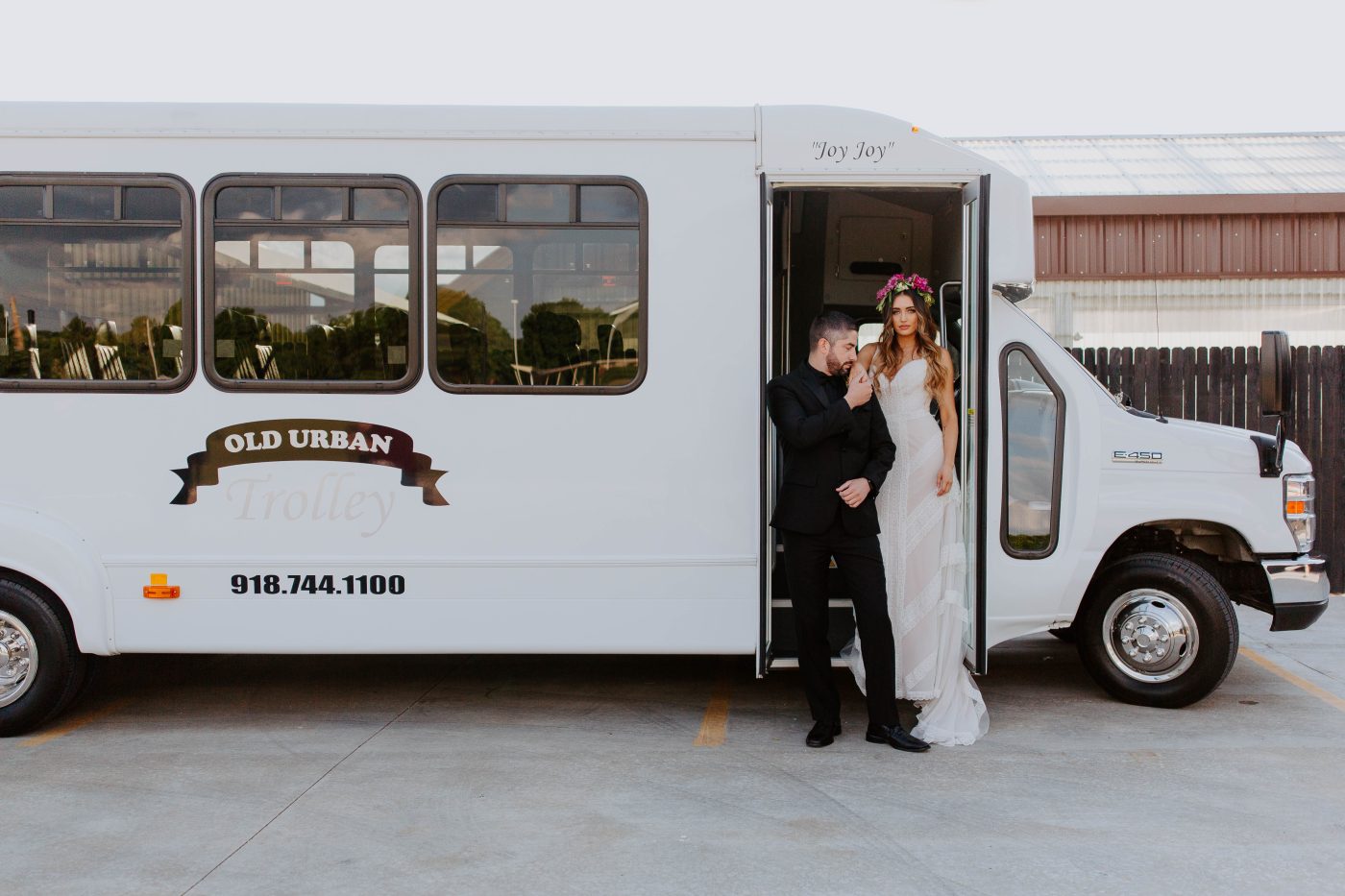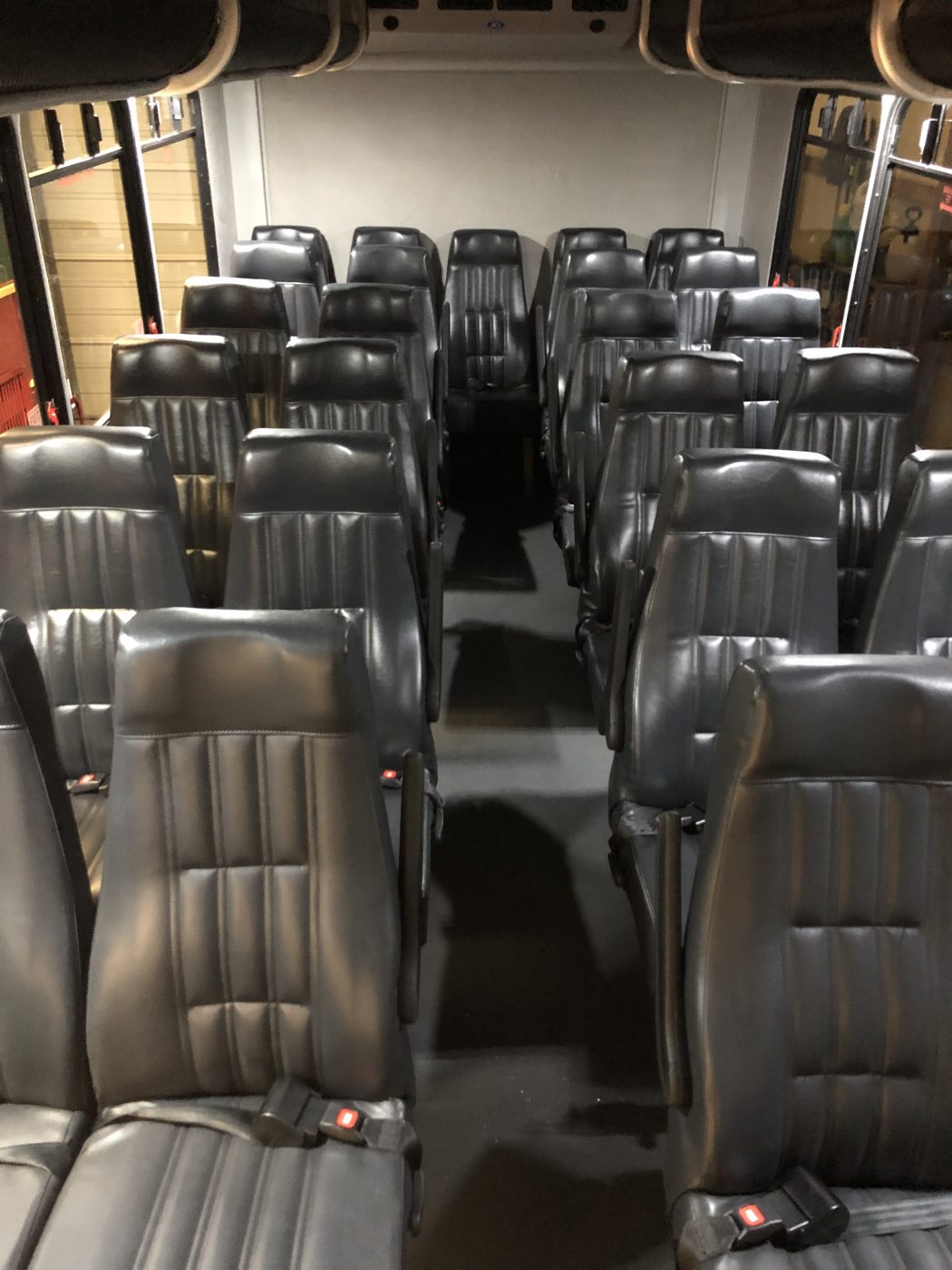 Event Details
25 passenger shuttle bus seating
---
Phone: 918-744-1100
Pickup Location: South & West Tour pick up is at Jenks Riverwalk Crossing 300 Riverwalk Terrace, Jenks, OK 74037
Tour Duration: Approximately 70-90 Minutes
Tour Times: 6PM and 8PM
Cost: $450.00 25 seats
NEW 2023 TROLLEY
Downtown-Midtown Tour
---
Yes, we are offering our first ever downtown and midtown tour in our trolley.
Pickup Location: Unit will pick up at the SE corner of the Home Depot at 901 S. Elgin. This tour is one hour in length with no stopping. (No restroom breaks)
Tour Times: 6PM, 7:30PM and 9PM
Cost: $600.00, trolley is whole rental not by the seat.
OKIE DOKIE TROLLEY seating is 26-28. DO NOT exceed 28.
Book an Event Today!
Rent with us and enjoy the magic of Tulsa's spectacular Christmas lights without the hassle of driving or dealing with traffic. Make new friends or spend some quality time with the family aboard one of our memorable Christmas light tours this holiday season.
Call Now!