Choosing the Right Trolley Driver for Your Event
You are putting on an event, whether it is for business or the biggest day of your life, you've got a lot on your plate. The last thing on your mind should be the driver. However, this is one of the most important aspects of any event as it can make or break everything else that has been done. Even though we may only be with you and hour, we take much pride in being with you for that hour.  We love what we do and we love you choosing us to make memories with. We have provided some tips and profiles of our drivers to help you choose the perfect fit for your event.
Choosing the right trolley driver can make all the difference to your event. Drivers are responsible for transporting you and your guests around an event, so they need to be friendly, reliable and professional. They also need to know how to drive the vehicle of your choosing from our fleet safely and efficiently in order to get you where you need to go on time!
Learn about our drivers.
Here are some profiles of our drivers to help you choose the right one for you:
Shannon is the owner of Old Urban Trolley since 2007. She is a real go-getter. She has been married to her Charles since 2021, together they have 11 grand babies and they trolley dog Joy. Joy is a white lab that turned 8 on March 9th. #trolleylady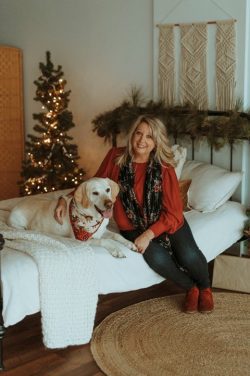 Doug is a Tulsa native and an OSU graduate.  He is now retired and enjoys the snowy mountains a few times a year with his lovely wife Elizabeth. #mountainman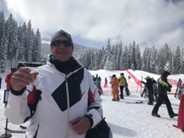 Pete is a family man and when he is not at an OSU game, he is spending time with his love Megan. #bucceesguy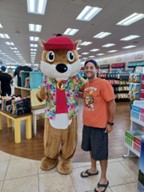 Tommy is from a small town in Oklahoma retired from his political position, he is on a mission to eat at every Buffalo Wild Wings in the United States. #wingman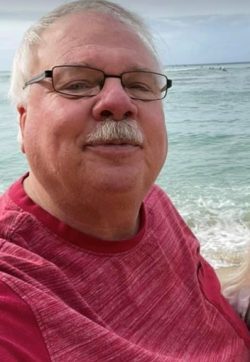 Jerry is a small-town guy that has done everything including being the law man. You just might run into him at any local coney shop. #coneyguy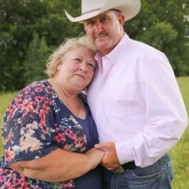 Jared is a farmer by trade and father of two. If he is not working dirt somewhere, he is spending time with his wife Brittany and kiddos. #farmer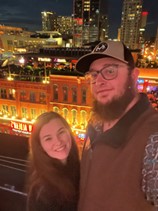 We hope we've given you some insight on how to select a driver for your event. If you have any questions, please don't hesitate contact us! Call 918-694-1156 or shan@oldurbantrolley.com to get started.