"If You've Got a Transportation Problem. Yo' I'll Solve It." –Vanilla "Shannon" Ice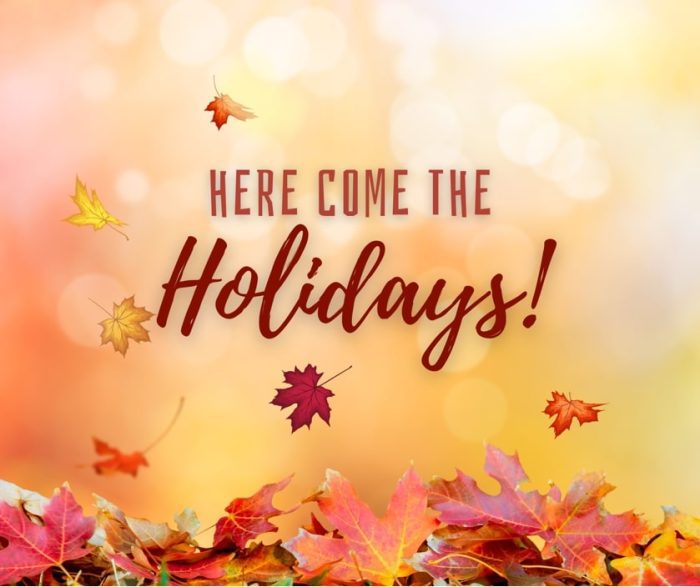 We are into the last quarter of 2023, and I keep asking myself, "Where has the time gone?" I am not sure if it is age or having fun, but time is flying. It's important we cherish all the memories the upcoming holiday season is about to bring us. And the holiday season is one of the most popular times of the year for marriage engagements. Then it will be followed by 2024 weddings. I can never stress enough the importance of reserving early.
But weddings are not all we do! As I've mentioned in the past, making memories with the people you love is so important. Moments in time spent with the people we love are to be treasured. Helping you create these memories…these moments is a big part of what we do at Old Urban Trolley.
But again, it's not all we do. So, what types of events does Old Urban Trolley do?  Of course, we handle weddings. This can include bachelor and/or bachelorette parties. But we also handle other special and significant events in your loved one's lives, such as special birthdays like Quinceaneras, Bar Mitzvahs, Sweet 16, and even 21st birthdays.
We handle events that aren't family related too. We can accommodate your corporate events. Do you have clients in from out of town and want to impress them? We can help you do that. Do you have groups you need to transport to an offsite location for training or fun? We can help you do that. Another thing we do is festival transportation. Whether the festival be small or large, we can help shuttle special guests, performers, or regular festival attendees. We even do tours of Tulsa. Ultimately, if you need transportation for groups large or small, Old Urban Trolley can handle the job. And we have lots of experience doing so.
Our drivers are professional and well-trained. They will go the extra mile to make your event awesome! They are as sweet as can be! Trust me, it is better to have professional drivers that know the streets of Tulsa and know exactly where you are going. All event routes are well thought out and planned knowing the streets, their current conditions, and the traffic patterns of Tulsa. Why not hire a professional company that has been rolling the streets of Tulsa since 2007?
I mean…it's Oklahoma…We can have all four seasons in one day. Nobody wants to walk in the wind, rain or snow, or that Oklahoma heat. We are happy to save your clients, guests, friends, and family from that.
To maintain our professionalism and the cleanliness of our vehicles, we do have one big rule. Even though that puff puff is legal in Oklahoma we do not want to puff puff; so please keep the puff off the trolley. You know what I mean? Lol!
With that being said, I know there is so much to look forward to in the upcoming weeks and into 2024. If you are planning a Christmas party or want to make special memories with your family, now is the time to reserve a Christmas Light tour. If you are planning a wedding in 2024 or 2025, now is the time to reserve. No matter the event, we can help. And as I've said before, it's never too early to reserve. Contact Shannon Palmer today at 918-694-1156.